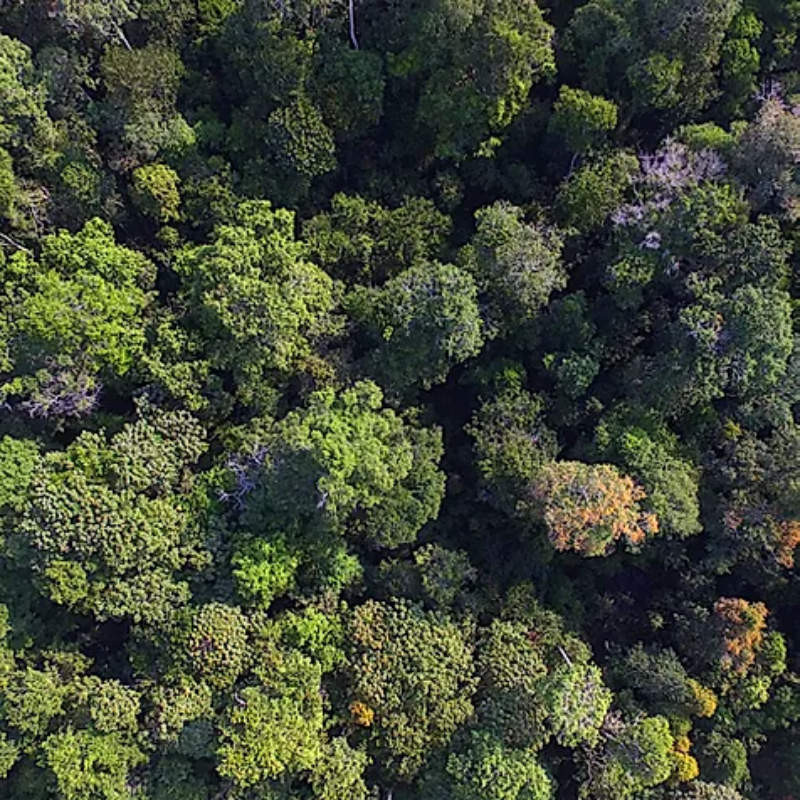 Forests & Climate
Our project covers almost 65000 Hectares. We use the income from the sale of carbon to help us protect this forest and it's delicate biodiversity for future generations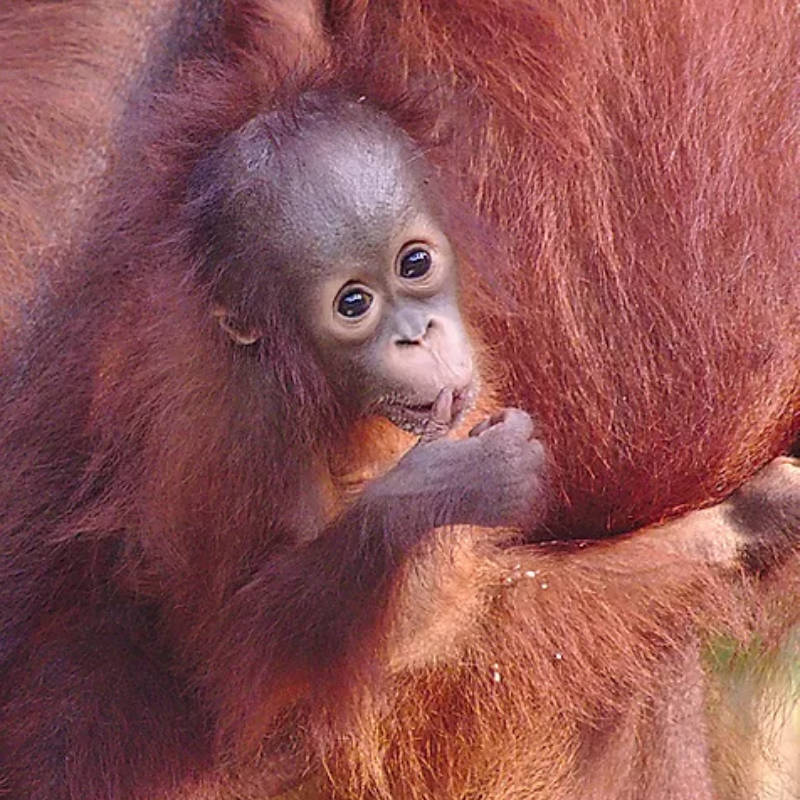 Orangutans & Biodiversity
Rimba Raya, nearly the size of Singapore, protects one of the most highly endangered ecosystems in the world.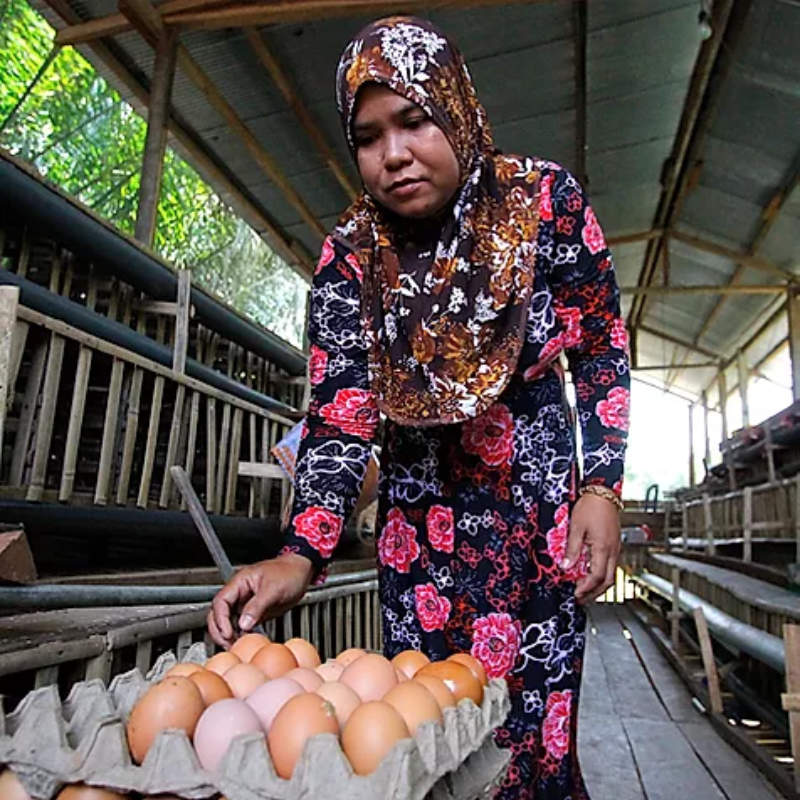 Community Initiatives
The income from the sale of carbon credits is used to finance micro-enterprises that are designed to improve the economic status of community members, particularly women.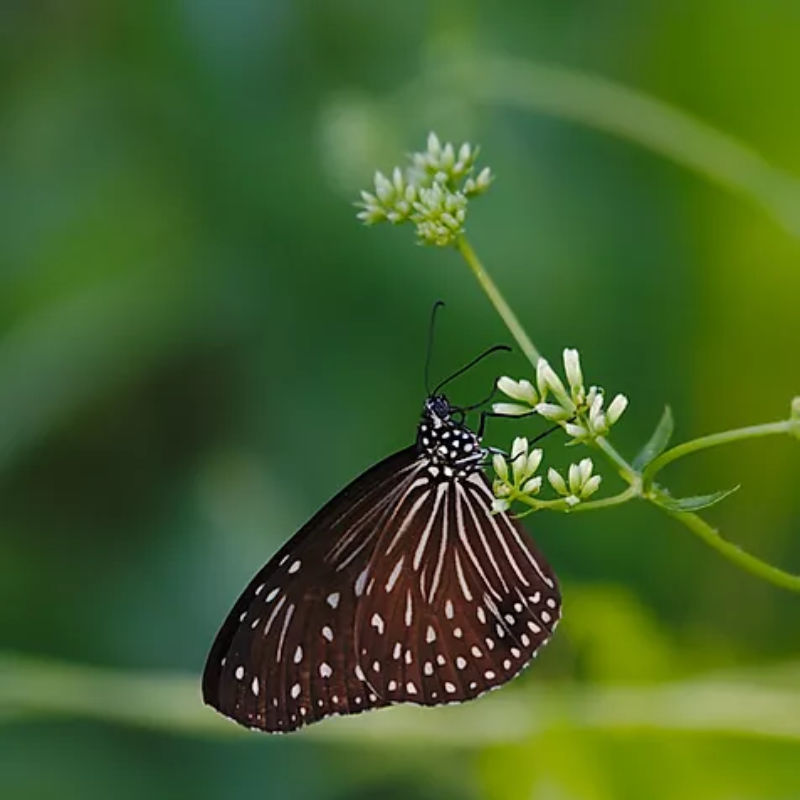 Client Galleries
A Password is required to access high resolution images. ​If you do not have the password, please contact us at media@infinite-earth.com
Terms of Use
Downloaded media files are for use by InfiniteEARTH clients or within content specifically addressing InfiniteEARTH activities, our REDD+ Credits and Conservation Land Banking (Rimba Raya).
If you have questions regarding the use of these images, please do not hesitate to Contact Us
Media for Download
If you would like additional imagery or require InfiniteEARTH or Rimba Raya logos, please do not hesitate to contact us at media@infinite-earth.com